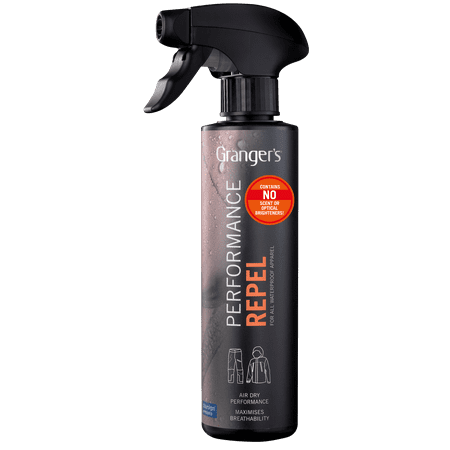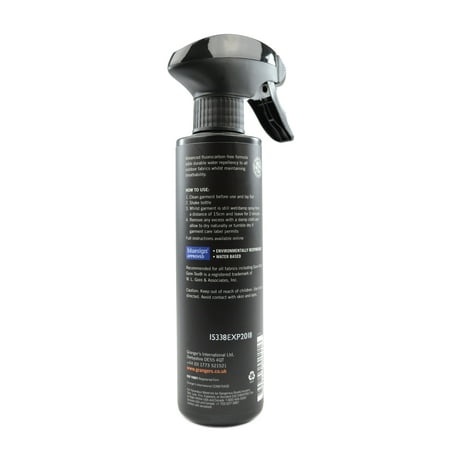 Price: $12 - $6
Granger's Performance Repel WaterProofing Spray:
Spray-on Water-proofing for outdoor clothing
Maximizes Breathability
Adds NO scent or optical brighteners. Great for Hunters!
Granger's products are great for; Patagonia, Arc'Teryx, Burton, The North Face, Mountain Hardwear and Gore-Tex
Water-based, fluorocarbon free and Bluesign Certified Environmentally Friendly
Find out why Hunters' are Shopping at Deer Hunting Camera
Deer Hunting Camera offers a wide selection of deer hunting trial cameras for deer scouting. We have been serving the needs of deer hunting enthusiasts since 2011. Shop Major Brands at Discount Prices.