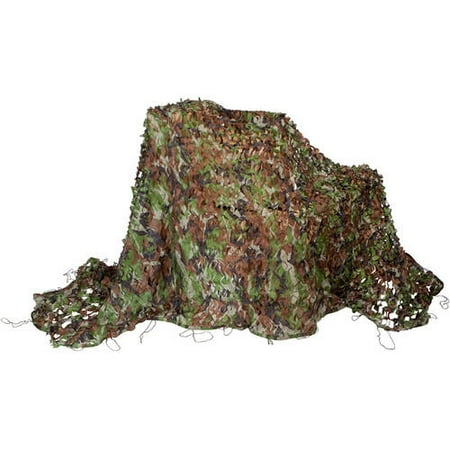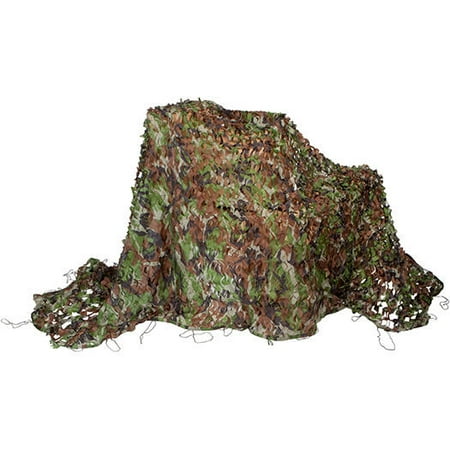 Price: $44.99 - $26.6


Modern Warrior Camouflage Hunting and Tactical Net, 13′ x 5′:
Modern Warrior camo netting is ideal for hiding items in the outdoors or as a cool household item for any outdoors-loving person
Fire-retardant and waterproof
Measures 13′ x 5 foot
By Modern Warrior
Find out why Hunters' are Shopping at Deer Hunting Camera
Deer Hunting Camera offers a wide selection of deer hunting trial cameras for deer scouting. We have been serving the needs of deer hunting enthusiasts since 2011. Shop Major Brands at Discount Prices.